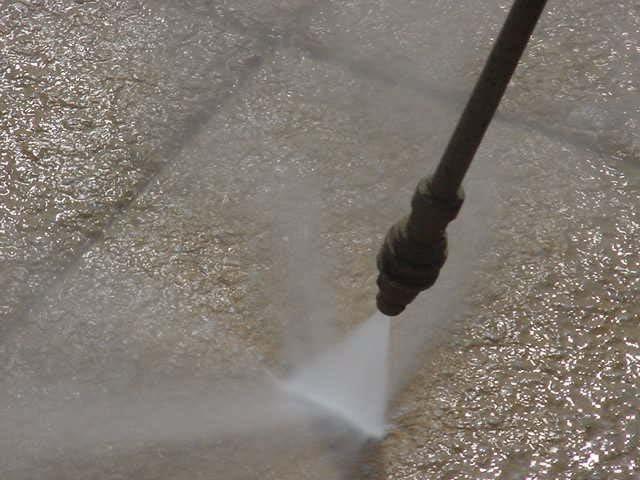 Design Crete Canterbury Limited provide a specialised acid washing service.
Acid washing is ideal for restoring severely weathered or soiled concrete surfaces where conventional cleaning methods are not successful.
Often used to restore concrete driveways, paths and pavers for your home and business.
Acid washing is also particularly well suited for the preparation of concrete factory/workshop floors prior to being re painted.
Please contact us today for a consultation or free quote.