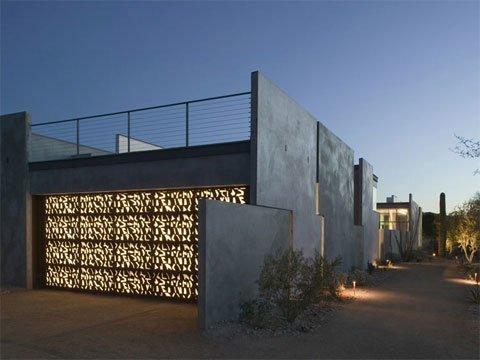 Design Crete Canterbury Limited provide a specialised concrete tilt slab repair service.
Concrete tilt slabs are often damaged, cracked or chipped during the construction of your new building.
We provide a superior tilt slab repair service using only high quality products resulting in a standard of finish second to none! If you do not wish to have a painted finish on your tilt slab, Design Crete Canterbury Limited can repair the slab to it's natural concrete finish.
We also provide a superior chemical cleaning and sealing application service to beautify and protect your tilt slab from New Zealand's harsh environment ensuring a fresh look for years to come.
Please contact us today for a consultation or free quote.