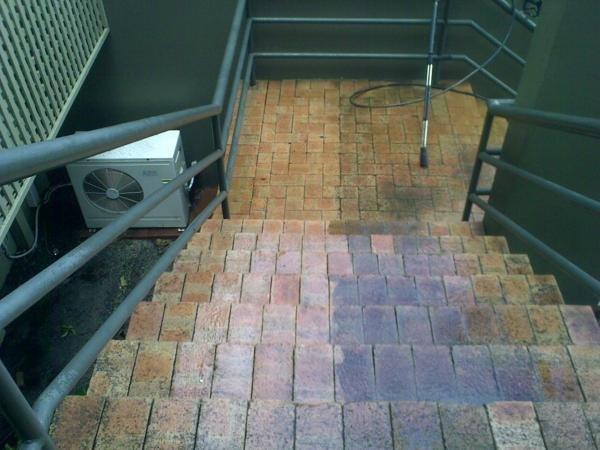 Design Crete Canterbury Limited provide a specialised high pressure waterblasting service.
Commercial high pressure waterblasting is ideal for the cleaning of weathered or soiled concrete and stone surfaces.
High pressure waterblasting is often a more economical system of cleaning/preparing your surface than D I Y options, achieving a consistant finish to a superior standard.
Perfect for the instant removal of stubborn stains and growths such as mould, moss and algae.
Please contact us today for a consultation or free quote.