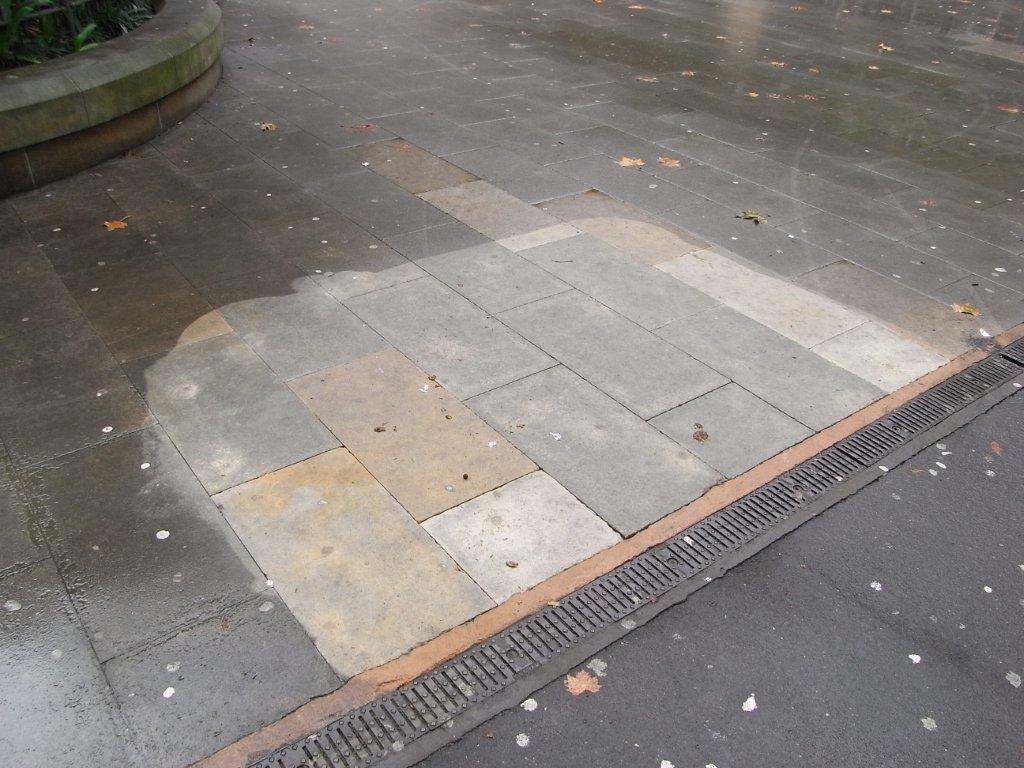 Design Crete Canterbury Limited provide a specialised chemical cleaning service.
Chemical cleaning is ideal for weathered or soiled Oamaru stone and porous stone surfaces.
Using our quality cleaning materials, we can gently remove stubborn stains and growths such as mould, moss and algae restoring your stone surface to it's original condition.
Please contact us today for a consultation or free quote.